The coronavirus and travelling with an eTA Canada
Due to the measures taken by the Canadian government to reduce the number of coronavirus infections, it is currently not possible to travel to Canada with an eTA. On this page you can read what to consider and what impact this will have on your eTA.
Coronavirus (Covid-19) in Canada
The number of confirmed infections in Canada has now risen to more than one hundred thousand and almost ten thousand Canadians have died of Covid-19. The Canadian government has therefore taken measures to reduce the further spread of the virus. At present, only Canadian nationals and their immediate families, permanent residents and, in some cases, American citizens are admitted to Canada. A travel ban has been imposed on other travellers.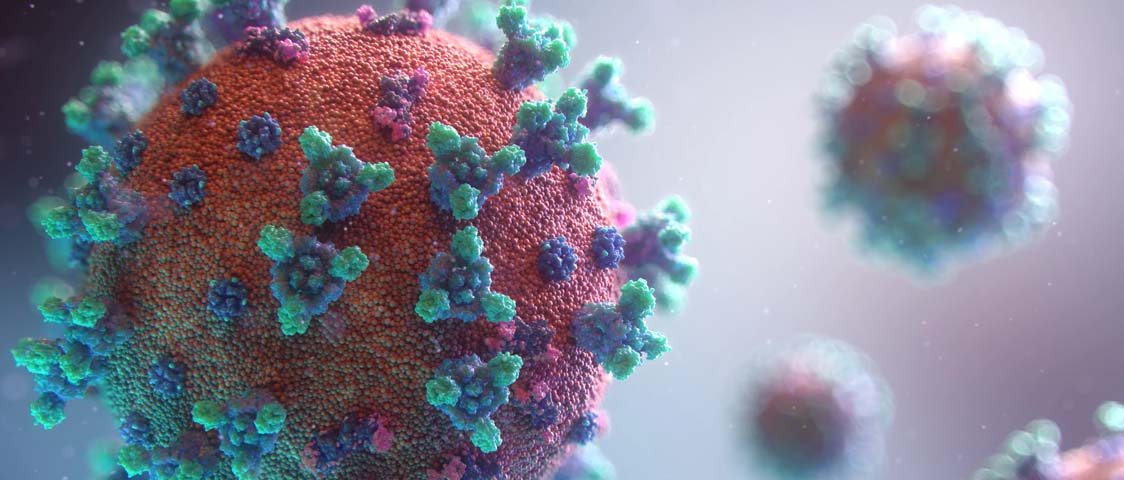 Consequences for travelling to Canada and the eTA
The temporary travel ban also applies to travellers who are already in possession of a valid eTA. It is not yet known how long the travel ban will remain in effect. It is possible that travellers will be allowed to enter again under certain conditions, but no confirmation regarding this has been provided by the Canadian government.
Applying for an eTA still possible
Although it is currently not possible to travel to Canada, the eTA Canada can be applied for in advance. Since this travel authorisation is valid for five years, you have plenty of time to wait and see when your trip to Canada can take place. Already issued eTAs remain valid. The average delivery time is still 72 hours
Transfer in Canada also possible
It is currently still possible to make a transfer or stopover in Canada by presenting your flight ticket to your final destination. There is no special eTA for this; you can simply use the normal eTA. You must therefore also meet the same conditions. Due to the coronavirus, it is currently not allowed to leave the terminal during your transfer.
For a transfer or a future trip after the travel restrictions, an eTA Canada can be applied for through the normal online application procedure.

Apply for eTA Canada
Limited arrival possibilities in Canada
Currently, there are only 4 airports open for international flights, namely Calgary International Airport, Vancouver International Airport, Toronto's Pearson International Airport and Montreal's Pierre Elliott Trudeau International Airport. Once travellers will be allowed to enter Canada again, you will also have to take into account additional requirements set by your airline.
Are you already in Canada?
In that case you are not required to return directly to the United Kingdom. In order to minimise the risk of contamination, the Canadian government requests that you observe the following measures:
Ensure good hygiene (wash your hands regularly for 20 seconds, cough or sneeze in a disposable tissue or in your elbow and touch your face as little as possible)
Stay at home if you have symptoms or if you run an increased risk
Avoid crowded areas and physical contact. Always keep 2 meters away from others. Only go outdoors if necessary and try to take rush hours into account.
Disinfect objects you touch
Wear a mask
Anti-coronavirus measures follow each other in quick succession. Keep an eye on regional and national advice.
Will I be refunded the costs of the eTA Canada?
Once you have submitted an eTA application and it has been processed by the immigration service of Canada, it is no longer possible to cancel it. The Canadian government will not reimburse any costs made for an eTA, even if you no longer use it. Due to the long period of validity, you can still use your eTA if you travel to Canada within 5 years from the moment it was issued to you (or until your passport expires). Check with your travel or cancellation insurance, or the airline you would be traveling to Canada with for any compensation for coronavirus damage.
Despite regular updates, due to the rapid development of the coronavirus, it is not possible to guarantee that the information on this page about the coronavirus and travelling with an eTA is complete and up to date at all times.