Travelling to Canada is possible again
Since 1 October 2022, tourists and business travellers are again allowed to travel to Canada without having to show proof of vaccination or testing. This has made travelling to Canada significantly easier. However, applying for an eTA Canada is still mandatory. Read about the current coronavirus situation in Canada, which measures are still in place and how to apply for an eTA.
Latest COVID-19 measures for travel to Canada abolished
Canada has long suffered from the effects of coronavirus (COVID-19). Many people became seriously ill due to COVID-19 infections, leading to unprecedented pressure on healthcare systems. Between the outbreak of the virus in early 2020 to the autumn of 2022, more than 45,000 Canadians died from the coronavirus. A much larger proportion of the population experienced a severe course of the illness, and many people still suffer from the symptoms of long covid on a daily basis. Because of the severity of the coronavirus pandemic, Canada decided to introduce a number of measures, such as closing the border.
Yet, there is also reason for optimism, as infection numbers in Canada have fallen sharply compared to early 2022. The successful vaccination campaign has also helped to ensure that coronavirus infections are not severe in most cases, leaving the virus with little impact on public health facilities. This development resulted in a gradual relaxation of coronavirus measures. As of 1 October 2022, the last coronavirus measures for international travellers have been lifted. Travellers therefore only need to apply for an eTA Canada.
Vaccination or test certificate no longer required
For almost a year, only people fully vaccinated against the coronavirus were allowed to travel to Canada. Unvaccinated and not fully vaccinated travellers had to apply for an exception to this, which was only granted in extremely rare cases. This is now a thing of the past. In fact, the Canadian government recently announced that the country will no longer check the vaccination status of travellers arriving in Canada.
Are you planning to travel to Canada soon? As of now, you no longer need to show proof of vaccination to enter the country. Vaccinated, unvaccinated and not fully vaccinated travellers can therefore travel to Canada without any problems. Taking a coronavirus test before departure is also no longer necessary. Even unvaccinated travellers can travel to Canada without having to show proof of testing. Note that you still need to apply for an eTA Canada before travelling to Canada.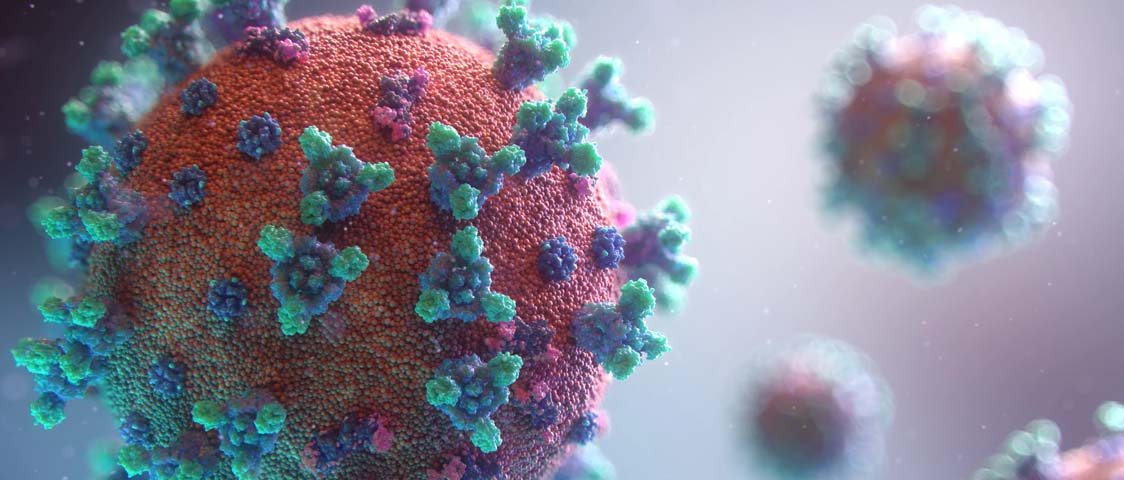 Testing on arrival abolished
Until 1 October 2022, any inbound traveller could be singled out for a random coronavirus test on arrival in Canada. This led to delays for the travellers that were singled out and caused a lot of frustration. This coronavirus measure was also abolished in October, making arriving in Canada significantly more pleasant. After customs have checked your passport, your eTA and your luggage, you are free to explore Canada on your own. You also do not have to go into quarantine after arrival.
ArriveCAN no longer mandatory
Canada is using an app to map the spread of the coronavirus and register incoming travellers, called ArriveCAN. During the height of the coronavirus pandemic, this was a very important part of Canada's coronavirus approach, but the government no longer considers the use of the app necessary. It is no longer mandatory for inbound travellers to use the ArriveCAN app or to register their journey via the web version of ArriveCAN.
Still mandatory: eTA application
Although Canada has lifted all coronavirus-related measures for inbound travellers, there are still some general requirements travellers to Canada should be aware of. Every traveller must have an eTA or visa to travel to Canada. The only exceptions are those with Canadian or US passports. For most UK travellers, an eTA for travel to Canada will suffice. An eTA is easier to apply for than a visa, as the eTA only requires completing a digital application form. The eTA is then electronically linked to the applicant's passport and is often approved within 3 days.
If you are travelling to the US via Canada, you will also need to apply for an ESTA USA. Without an ESTA, you will not be allowed to enter the US.
Returning to the UK
Coronavirus rules also no longer apply when returning to the UK. You do not have to complete a passenger locator form before travel, there is no longer a test requirement and you do not have to show a vaccination certificate.
Apply for the eTA for Canada now